朝阳群众 / Chaoyang Qunzhong
2015年8月8日 - 8月28日 / Aug 8th - 28th, 2015
A307空间,北京 / A307 Space, Beijing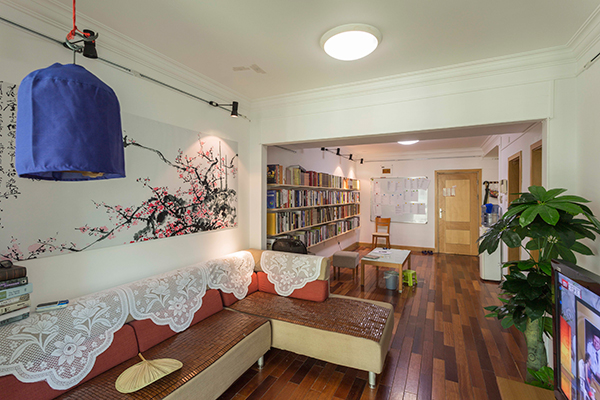 项目简介 / Project intro:
"朝阳群众"是一个在公寓空间内实现的在地项目。通过组织和调配公寓内的现成物并添置一系列道具化的物件,该项目效仿了北京普通中老年居民的日常家居环境。在预约开放的展期内,邀请来访者在有关"朝阳群众"的语境提示下,"勘查"这处拟构的"朝阳群众"的住所以及房屋"主人"可能的人格特征。
"Chaoyang Qunzhong"(the Chaoyang Masses) is a sit-specific project implemented in an apartment unit. Through reorganizing and distributing the objects in the apartment and installation a series of props, this project mimics everyday living environment of most of Beijing's senior residents. During the exhibition period, visits by appointment only, the invited visitors are suggested to "inspect" this fictional residence of a Chaoyang resident and speculate the "owner's" personality in the specific context of "Chaoyang Qunzhong".

项目资料下载 / project dossier download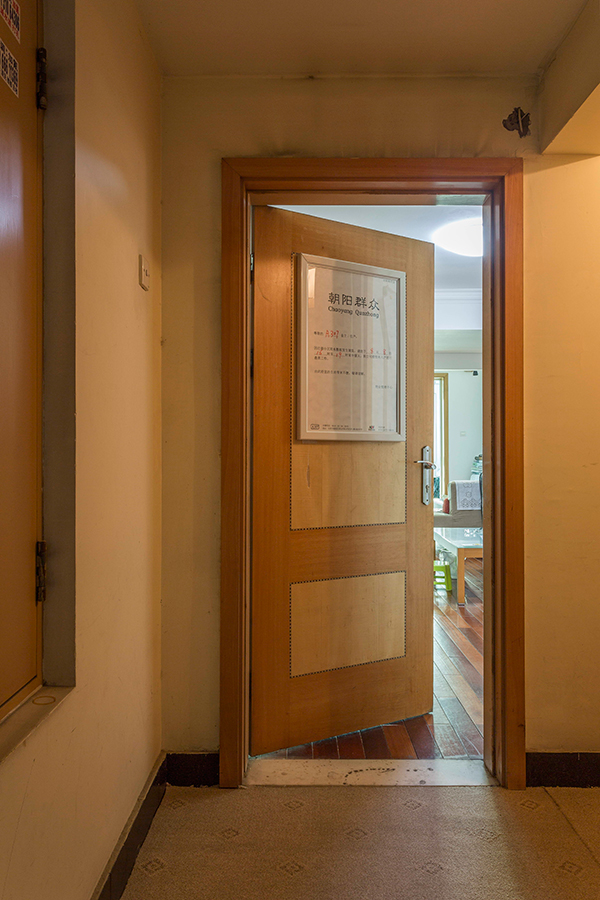 "朝阳群众"在A307[OL],A座307公众号,2015


The 'Chaoyang Qunzhong' at A307, A307 Wechat platform, 2015